'The Polished Professional'
Your go-to workwear blog for professionals of all ages and sizes.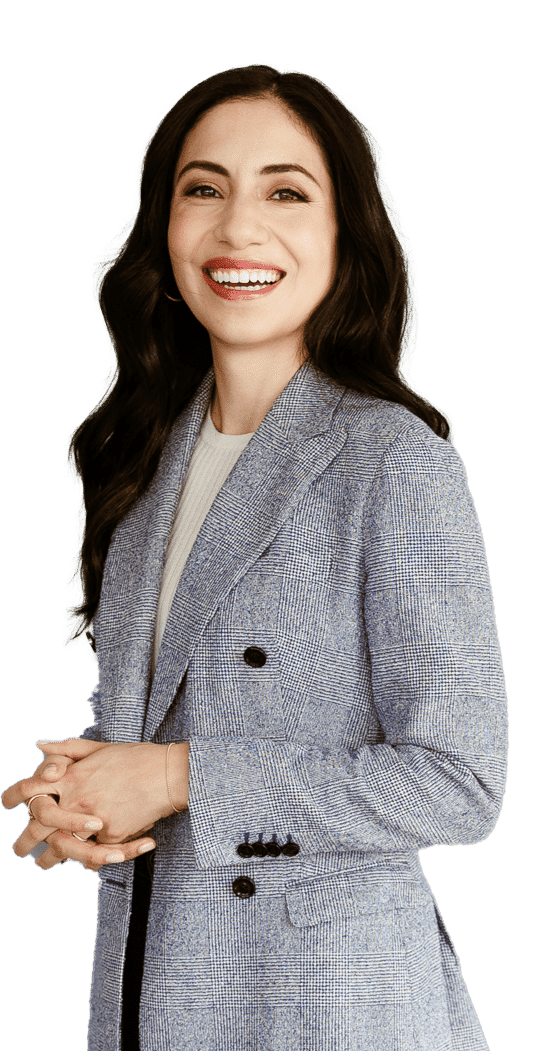 I started this blog because…
it was so hard to find credible information for how to look put together for work- no matter your age, size or job title.
This blog is for those who are looking to get maximum results with a simple wardrobe by investing in the right pieces, being intentional about what they keep in their closet and are ready to align their style with their success.
All information on here is carefully curated for you- advice given is what we actually use on your 1-1 private styling clients and products are what we'd actually put our clients in.
You'll find all of our brand recommendations within each guide and direct links to purchase.
Thanks for visiting and enjoy!
-Cassandra
Founder + Personal Stylist