Online men's personal stylist helping you

systematize your style
To make getting dressed and looking good …simple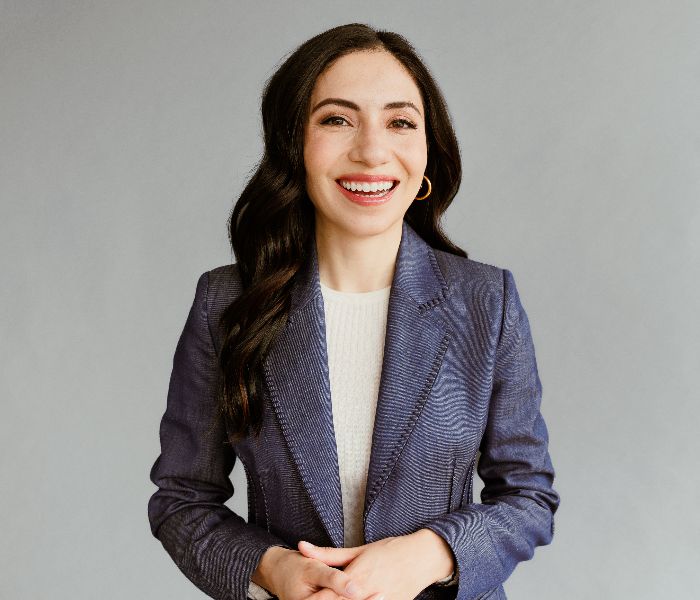 Achieve great style and still

feel like yourself

with Men's Virtual Personal Styling
Where are men supposed to look for style advice or examples that represent real, professional men?
Can't think of an answer? Neither can we.
This is why we created 'The NLW Style System': our framework of shopping and creating outfits that look polished, timeless, and like you.
Our men's stylists meet with you online to guide you through creating a closet of pieces that work for you and all work together. Ultimately, getting dressed for anything and feeling good in what you wear becomes easy and enjoyable.
What This Service Includes ↓
2-Hour Virtual Closet Edit
Try on what's in your closet to determine fit and style.
Decide what to keep and what to donate.
Your stylist will create a shopping list to fill gaps in your closet using our proven framework, 'The NLW Style System'.
Receive a custom shopping guide with the exact pieces we suggest for you — no two guides are the same.
Watch your personalized video in which Team NLW walks you through their thought process for your guide and next steps.
Easily order the pieces you love with pictures, brands, suggested sizes, and links.
2-Hour Virtual Fit Session
Try on all items you've ordered from your stylist.
Your stylist will advise you what to keep and return — all you have to do is model the items.
Get personalized suggestions for outfits using your new pieces, as well as tailoring recommendations.
30-Day Virtual Style Advisor
Have your stylist on call via text and email so you can ask questions and get advice quickly.
Receive your "Master Style Guide" that houses new outfits for you and all the items you purchased with NLW.
Feel confident putting together outfits for every occasion on your own.
At a glance: Practical details
What our

Men's Virtual Personal Styling

clients experience
A mix-and-match style system
A wardrobe that reflects your success and personalized to your lifestyle, goals and preferences
A style that's an amplified version of you– without looking like you're trying too hard
Increased clarity around what style advice, brands and fits work best for you.
NLW is the
Top-Rated
Personal Stylist On Google
Is an online men's personal stylist

right for you?
Ready to make getting dressed and feeling good in your clothes simple and consistent
Inspired by the idea of "quiet luxury," a timeless professional style without loud logos or flashy trends
Done trying to fix your style yourself and want an expert to guide you through it so you get the results you want…the first time around
Eager for a long-lasting style system so you'll never have to think about what to wear again
Interested in keeping up with all the latest trends (this is about creating a timeless capsule wardrobe)
Looking to "just get a few new shirts and pants" (NLW only offers comprehensive styling experiences for new clients)
Primarily seeking a personal shopper to just execute your vision for you instead of a style coach to teach you what you need to know
Achieving great style and fit is simple — when you have

the right system.