About Next Level Wardrobe
Get the perfect work wardrobe. Save time. Look amazing everyday.
Effortless style for all body types and ages starts with 'The NLW Style System'
For truly effortless style, what busy professionals need is a style system. A system is what makes it easy to get dressed, pack, shop and always look put together.
'The NLW Style System' has

three simple steps

to focus on building the right foundation of a professional's wardrobe.
create the ideal color ratio in your closet for you.
invest in quality pieces you'll wear all the time.
get expert alterations so all your clothes fit like a glove.
Meet the creator of 'The NLW Style System' and founder of Next Level Wardrobe, Cassandra Sethi
My journey to becoming a personal stylist and image consultant started with what you might have experienced: frustration with endless clothing options and confusing style advice.
For most of my 20-year career working in the fashion industry, I was confused about what to wear. Even though I had created SoulCycle and Equinox's retail businesses, I realized that my closet was full of fast fashion, trends, and items that weren't aligned with the current season of my life. They didn't reflect my success, values, or ambitions.
I started Next Level Wardrobe because I believe that great style is simple. When you apply our proprietary framework, you get a long-lasting style system you can use for years to come.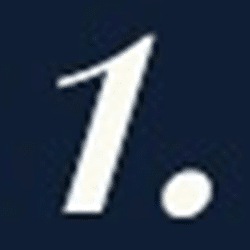 Great style is simple. Period.
Style should be inclusive — no matter your age, gender, race, or body shape. And you deserve to feel amazing in your clothing.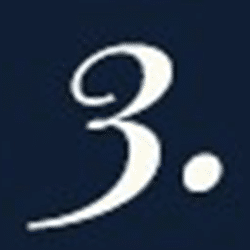 Effortless style begins and ends with what's in your closet. When you control your closet, you control your style.
Meet the Next Level Wardrobe personal stylist and

image consultant team
Styling Manager + Stylist
Maggie joined the Next Level Wardrobe team in 2021. As an expert at garment construction and fit, she can find the best products for our clients.
Maggie received her degree in Apparel Merchandising & Design from Iowa State University and attended the London College of Fashion during her studies.
NLW is honored to be a go-to workwear resource for

top fashion and business media outlets↓

NLW is the
Top-Rated
Personal Stylist On Google
If you're done

panic-buying, trend-shopping, and stressing out

about what to wear
Let us help you create a high-quality foundation for your wardrobe