Online stylist services for the

modern professional woman
Let's create a foundation for your wardrobe, stress-free.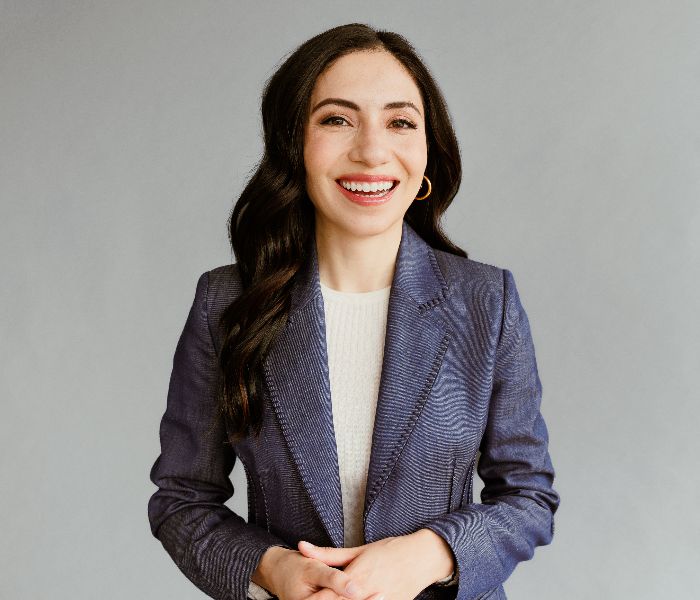 Transform your uninspiring closet into a capsule wardrobe you

love with our online stylist services.
Next Level Wardrobe's online stylist services are perfect if you live hundreds of miles away or don't have the time to meet in person.
Our online stylists meet with you over video and deliver a minimalist wardrobe of high-quality, mix-and-match pieces that make getting dressed for work, packing for work trips, and dressing for any event easy.
No matter your body shape or size, industry, location, or role, 'The NLW Style System' will create a long-lasting foundation for your wardrobe.
See The Next
Level Wardrobe Difference
Before & After Personal Styling of our clients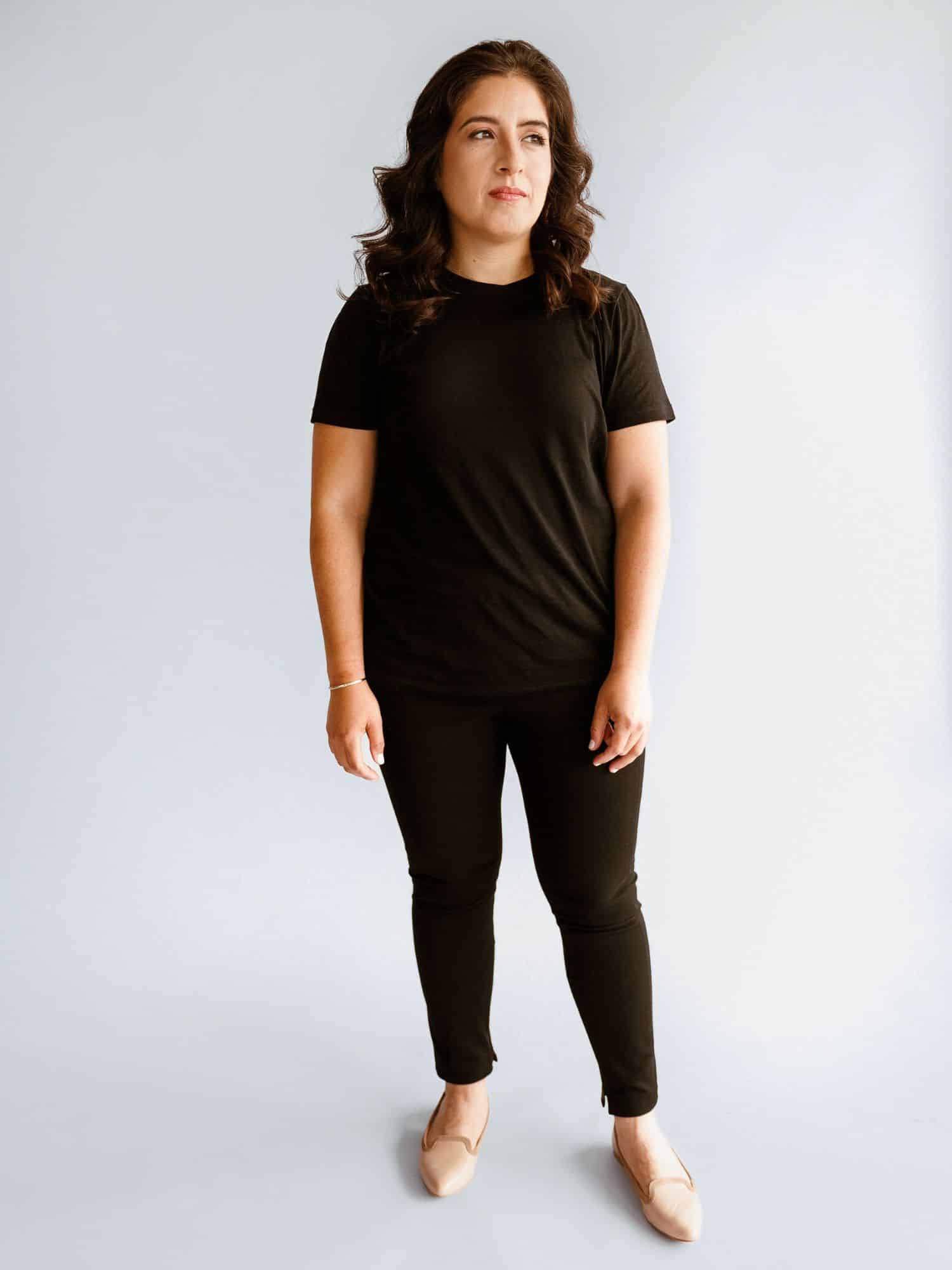 What This Service Includes ↓
2-Hour Virtual Closet Edit
Try on what's in your closet to determine fit and style.
Decide what to keep and what to donate.
Use 'The NLW Style System' to identify gaps in your wardrobe.
Receive a custom shopping guide with the exact pieces we suggest for you — no two guides are the same.
Watch your personalized video in which Team NLW walks you through their thought process for your guide and next steps.
Easily order the pieces you love with pictures, brands, suggested sizes, and links.
2-Hour Virtual Fit Session
Try on all items you've ordered from your stylist.
Your stylist will advise you what to keep and return — all you have to do is model the items.
Get personalized suggestions for outfits using your new pieces, as well as tailoring recommendations.
30-Day Virtual Style Advisor
Have your stylist on call via text and email so you can ask questions and get advice quickly.
Receive your "Master Style Guide" that houses new outfits for you and all the items you purchased with NLW.
Feel confident putting together outfits for every occasion on your own.
At a glance: logistical details
What our

Virtual Personal Styling

clients experience
More personal and professional confidence
Easy, effortless outfit creation
Versatility to have fun while still maintaining a professional look
Confident about their purchases, unsubscribing from sales emails and knowing exactly what they need.
Are online stylist services

right for you?
Ready to make getting dressed and feeling amazing in your clothes effortless and consistent
Want a closet where all your pieces go together to eliminate "what do I wear" stress and get ultimate versatility
Done trying to DIY your wardrobe and want an expert to guide you through it so you get the results you want…the first time around
Inspired by the idea of "quiet luxury," a timeless professional style without loud logos or flashy trends
Interested in keeping up with all the latest trends (this is about creating a timeless capsule wardrobe)
Looking to "just get a few fun pieces" or a couple of outfits (NLW only offers comprehensive styling experiences)
Primarily seeking a personal shopper to just execute your vision for you instead of a style coach to teach you what you need to know
What if stepping into your closet every morning could feel

exciting and easy?