In-Person Men's

Executive Image Consulting
A NYC high-end styling experience for professional men seeking results… the first time around.
When you

finally hire that expert,

you realize why you struggled to

get results without them.
The renowned personal trainer, the household-name business coach, the sought-after interior designer…you've seen the return on investment when you go straight to the best and do it right the first time around.
Your executive image is no different.
Our In-Person Executive Image Consulting leverages 'The NLW Style System' and Team NLW as your personal men's image consultant to craft a timeless image and quality wardrobe you absolutely love.
Offered in New York City only

"There is no better investment than hiring Cassandra and the NLW team. They are world-class. NLW will be more expensive than you anticipate, yet they are worth every penny. Do it once, do it right."
Men's Executive Image Consulting is our most premium,

done-for-you experience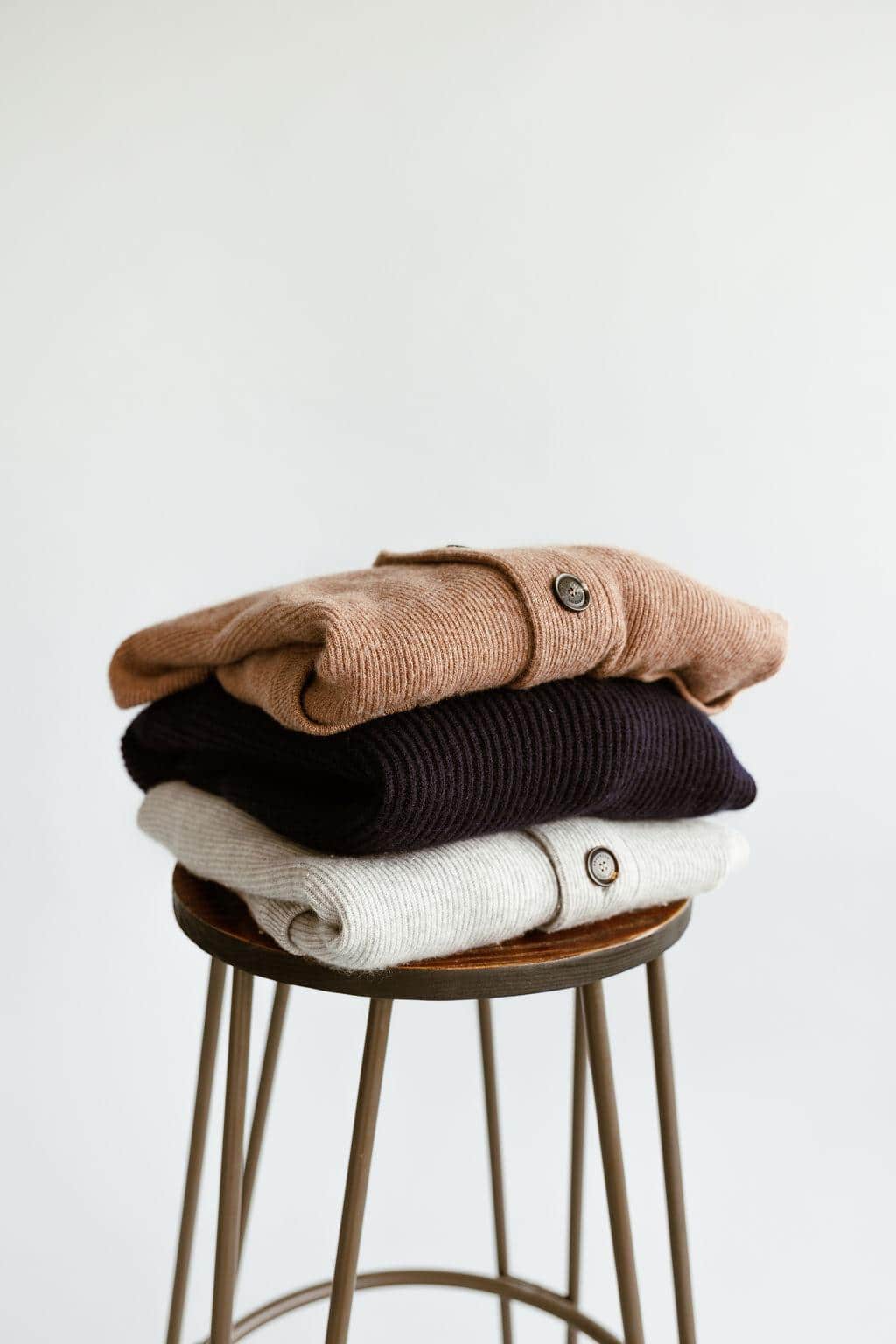 1.
Let us edit your closet
Don't want to deal with your closet? No problem, we've got you.
We edit your closet and organize your new wardrobe in the comfort of your home.
2.
Shop with personal guidance
Shop in person with our hands-on fit and style experts.
Private rooms will. feature pieces curated for you, and your stylist advises on what works (and why).
3.
Get everything tailored to perfection
Make sure you feel like your best self in every single piece.
Alterations are typically done on-site, and your final, tailored pieces are delivered to your home.
What this Service Includes ↓
Virtual Executive Image Crafting
Complete a questionnaire so we can get to know you better.
Meet with your stylist to see your style/image strategy for your personal brand
Try on what's in your closet while your stylist advises on what to keep and what to donate.
Identify gaps in your wardrobe so we can curate the perfect private shopping experience for you.
Don't worry about donations — we leave with the clothes you aren't keeping and donate them for you.
Can be completed virtually for clients outside of NYC.
Private Shopping Experience in NYC
Meet with your stylist in NYC for a fun, efficient 2 day shopping experience with everything planned for you.
Walk into fitting rooms with items and outfits selected especially for your lifestyle.
Get alterations done on location and delivered to your home (walk out with no bags!)
Creation of Your "CEO Dream Team"
Need help with hair, skincare, cologne, or anything else? We carefully select the expert for you to bring your personal brand to life
Meet your "CEO Dream Team" in a custom presentation to make it easy to follow through on your holistic executive image.
All your purchases will be uploaded into an app to use on your phone- consider it your online closet.
30 outfits, created for every event in your calendar, all in the palm of your hand in the app.
Executive Image Photoshoot
Celebrate your style transformation with new photos.
NLW will prepare you for your photoshoot: we will source a photographer, style you, and give art direction so you can show up feeling your best.
What our

Men's Executive Image Consulting

clients experience
Relief that they created a wardrobe from scratch the right way, the first time around
A systematized closet to make looking stylish every day as simple as possible, maximizing their mental energy
Go-to outfits for every occasion, from speaking on stages to vacations and date nights
Clarity around the brands, fits, and styles that work best for them

"Now I can just go to my closet, and within five minutes, I know I have an outfit that aligns with my personality and career…"
Madeline Sall: Healthcare Product Manager

"I needed to start looking like the owner of a successful company, but I didn't know how to do that. Next Level Wardrobe's Executive Image Consulting was exactly the solution I needed."
Josh LaMar: Co-Founder and CEO, Amplinate


"Working with Next Level Wardrobe has helped me be more confident in what I am wearing, and that's translated into me being more confident in the workplace…"
Kate Boor: Vice President of a Commercial Real Estate Firm
Is the in-person men's image consultant

right for you?
Looking to pull out all the stops and do it right (the first time around) when it comes to crafting your image and personal style
Seeking an exclusive, done-for-you service with hands-on guidance and a customized, stress-free experience
Highly successful and want to make sure your style is in line with your achievements
Interested in keeping up with the latest trends (this is about creating a lasting signature image)
Finally have a
closet full of clothes

that all

fit perfectly, outfits for any occasion,and a simple style system

to always

look put-together.