NYC & Los Angeles Personal Stylist
Making everyday style simple for leaders, CEOs, and professionals of all ages and body types.

NLW is the
Top-Rated
Personal Stylist On Google
"The way I dress isn't how I want to show up as a leader."
If you find yourself thinking along these lines, you're in good company.
Many — probably most — professionals struggle to put together outfits that align with their success, lifestyle, and body shape. Why?
Because no one teaches the foundation of great style: a simplified style system.
The Next Level Wardrobe
Style System
The stylish professional's secret weapon for always looking put-together
1. Balance of Color: create the ideal color ratio in your closet for you
2. Essential Pieces: invest in quality pieces you'll wear all the time
3. Perfect Fit: utilize expert alterations so all your clothes fit like a glove
See The Next
Level Wardrobe Difference
Before & After Personal Styling of our clients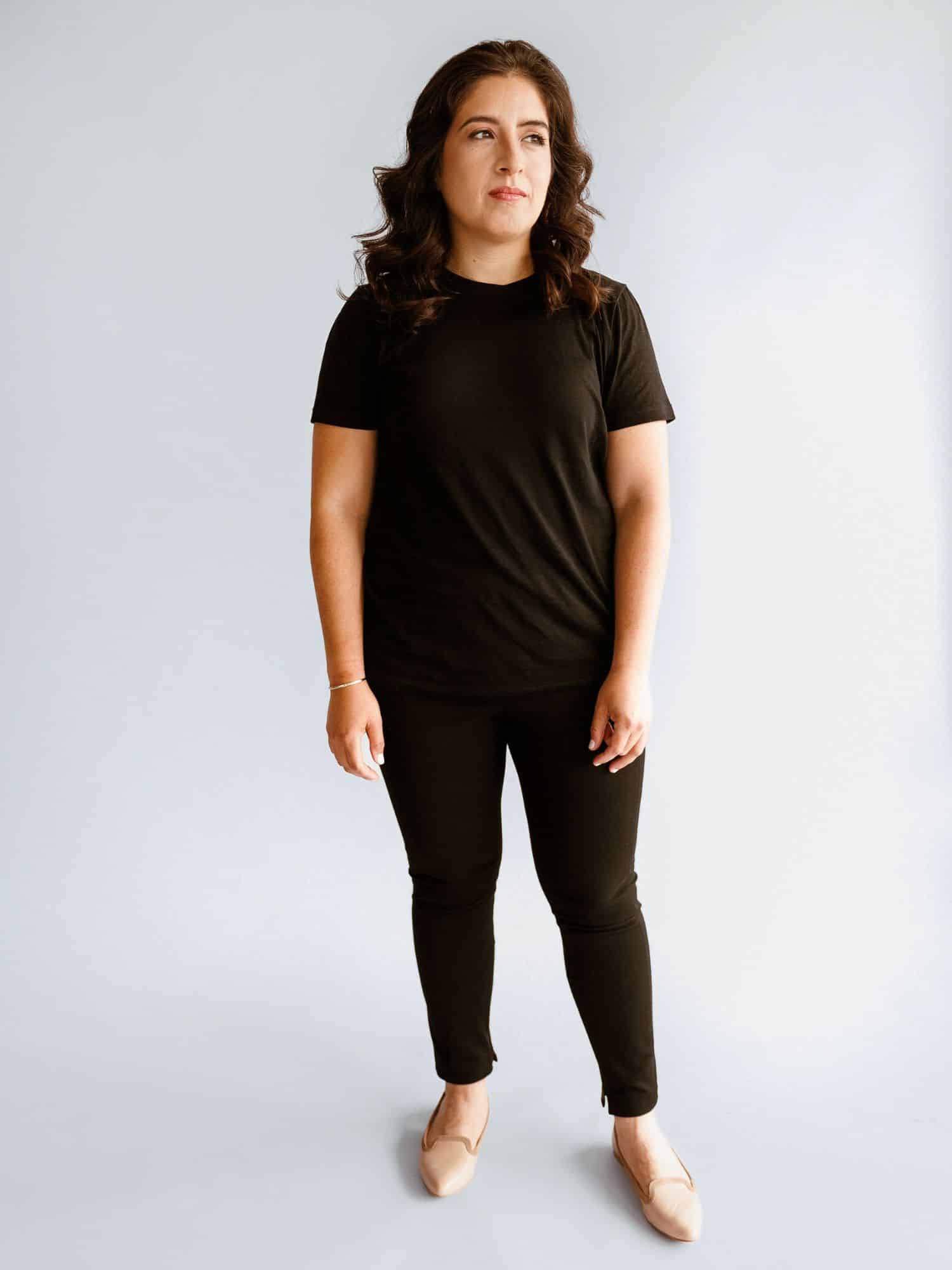 With NLW, you get more than
"a few outfits"
You get a lifelong system that makes it easy to always look put-together.

"Now I can just go to my closet, and within five minutes, I know I have an outfit that aligns with my personality and career…"
Madeline Sall: Healthcare Product Manager

"I needed to start looking like the owner of a successful company, but I didn't know how to do that. Next Level Wardrobe's Executive Image Consulting was exactly the solution I needed."
Josh LaMar: Co-Founder and CEO, Amplinate


"Working with Next Level Wardrobe has helped me be more confident in what I am wearing, and that's translated into me being more confident in the workplace…"
Kate Boor: Vice President of a Commercial Real Estate Firm
Meet your personal stylist and founder of Next Level Wardrobe
My name is Cassandra Sethi and I'm the founder of Next Level Wardrobe.
I'm a personal stylist based in Manhattan and Los Angeles, and I help successful men and women create a work wardrobe that allows them align their style with their success.
After working in the fashion industry for over 20 years (most recently as a Senior Buyer for Equinox), I created our proprietary framework, 'The Next Level Wardrobe Style System' to make getting dressed for work stress-free and simple.