In-Person Executive Image

Consulting for Women
A NYC luxury experience to craft your executive image and build your perfect wardrobe.
Finally enjoy shopping with an experience that's

private, peaceful, and personal.
So many professional women have come to dislike shopping, for good reason.
Online, it's impossible to determine how a piece will look on you. In retail stores, sales associates offer little to no personalized attention or empathy.
Our In-Person Executive Image Consulting service will make shopping a fun experience for you. With private shopping rooms, curated selections of pieces, and 1:1 personalized, on-site guidance from the NLW team, you'll be covered from A to Z in crafting your new image.
Offered in New York City only.
Before and after image consulting services
Scroll to see our past client transformations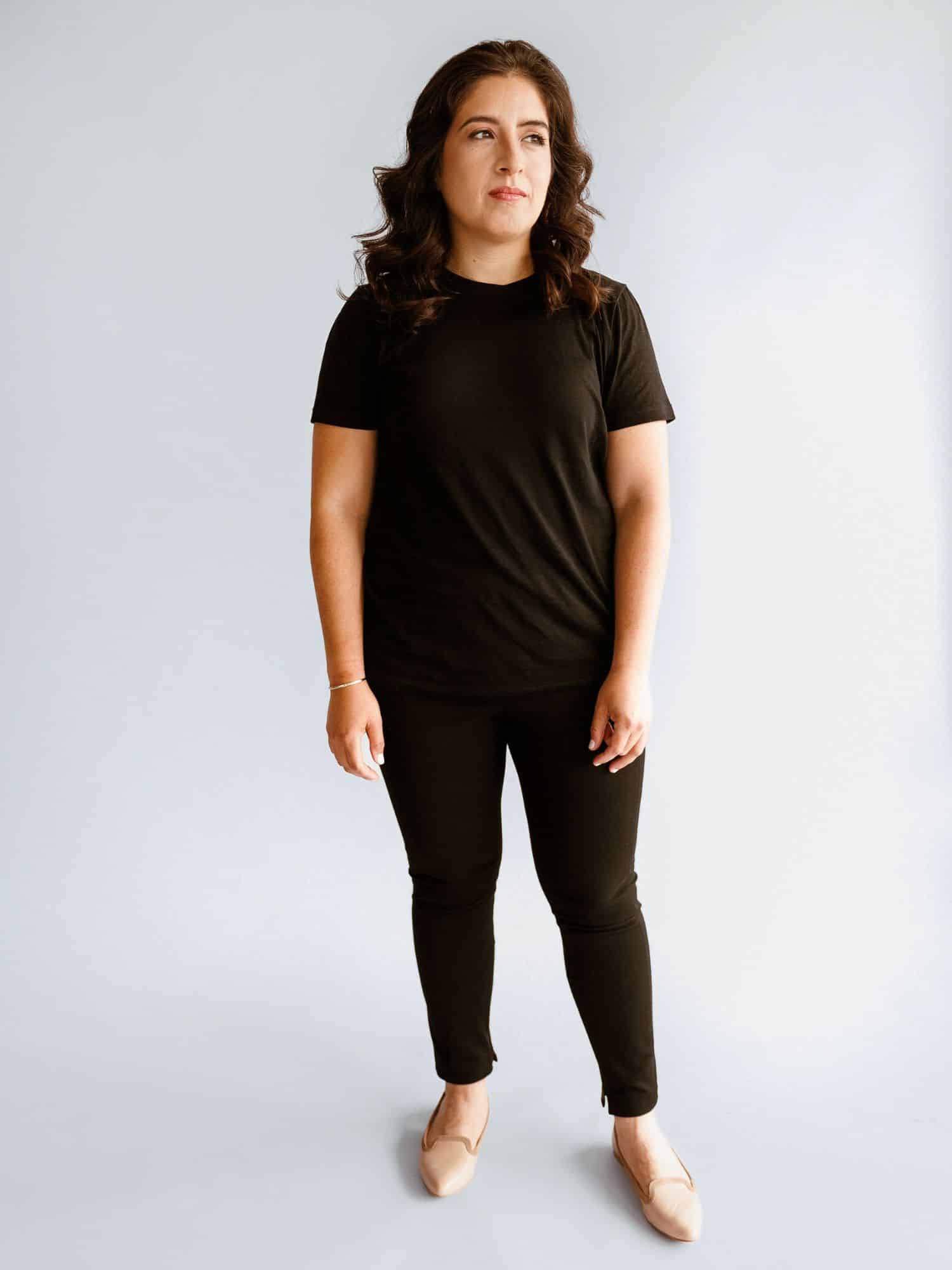 In-Person Executive Image Consulting takes away all the

stress of shopping
1.
Let us edit your closet
Dread cleaning out your closet? No problem, we got you.
We'll edit your closet and organize your new wardrobe for you, in the comfort of your home.
2.
Shop with personal guidance
No more overwhelm or second-guessing.
Enter private rooms with pieces selected for you, and try them on while Team NLW advises on what works and how to style it for your life.
3.
Get everything tailored to perfection
Make sure you feel like your best self in every single piece.
Alterations are typically done on-site, and your final, tailored pieces are delivered to your home.

"I worked with NLW to ensure I had an image of somebody trustworthy, who's a manager, and who can be seen as taking it to the next level. It's paid off, as I'm now officially in my new managerial role!"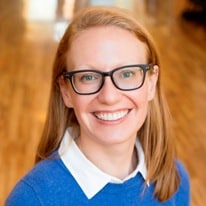 — Christine Richmond, Microeconomist at the International Monetary Fund
What This Service Includes ↓
Virtual Executive Image Crafting
Complete a questionnaire so we can get to know you better.
Do a one-hour call with your stylist to strategize your image.
Get a preview of your new style with a Custom Style and Image Strategy presentation.
Two-Hour Virtual Closet Edit
Try on what's in your closet while your stylist advises on what to keep and what to donate.
Identify gaps in your wardrobe so we can curate the perfect private shopping experience for you.
Don't worry about donations — we leave with the clothes you aren't keeping and donate them for you.
Can be completed virtually for clients outside of NYC.
Private Shopping Experience in NYC
Try on outfits in private fitting rooms with pieces selected just for you.
Get personalized education from your stylist about brands, fits, and styles.
Get alterations done on location and finalized pieces delivered to your home (walk out with no bags!)
Creation of Your "CEO Dream Team"
Need help with hair, skincare, perfume, or anything else? We carefully select the expert for you from our trusted connections.
Meet your "CEO Dream Team" in a custom presentation to make it easy to follow through on your holistic executive image.
Your Online Closet + Outfits
All new pieces will be put into an app to use on your phone- consider it your online closet. We'll create 30 outfits for every event on your calendar to have in the palm of your hand.
In this last session, we'll meet with you for one hour to organize your closet and do live outfit creation.
Learn the WHY behind outfit creation; we'll teach you our secret stylist formulas so you'll feel confident on your own.
Can be done virtually for clients outside of NYC.
Executive Image Photoshoot
Celebrate your style transformation with new photos!
NLW will prepare you for your photoshoot: we will source a photographer, style you, and give art direction so you can show up feeling your best.
What our

Executive Image Consulting

clients experience
Complete confidence in what they wear that translates to embodying their best selves at work and in life
A defined personal brand and aesthetic that honors all the roles they play in life (e.g., mother, leader, mentor)
A positive, memorable shopping experience that turned something typically stressful into a luxury moment
Clarity around the brands, fits, and styles that work best for them and why, thanks to personalized feedback from their NLW stylist
Is In-Person Executive Image Consulting

right for you?
Inspired by a luxury shopping experience curated just for you in one of the best fashion cities in the United States (NYC or L.A.)
Seeking 1:1 personalized guidance to build your confidence in shopping and putting together outfits
Motivated personally and professionally and want to make sure your image reflects this
Interested in keeping up with the latest trends and want a closet packed with clothing
With curated shopping and personalized guidance,

you'll walk away with a wardrobe

that's finally you.